FIRE
Incidents of fire can cause catastrophic injuries, devastating damages and huge losses. Our surveyors and loss adjusters promptly attend at the location of fire and inspect the location in detail to determine the origin and cause of fire as well as the extent of loss or damage after which reports are issued and submitted to principals. Our surveyors and loss adjusters revisit locations of fire to supervise, witness segregation of damaged and sound properties as well as repair/replacement of fire damaged properties and report to principals accordingly.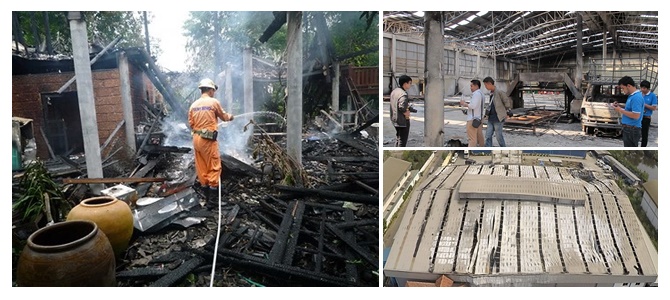 WINDSTORM
Storms are natural phenomena beyond human control that could wreak havoc and cause extensive loss and damage to properties. TI Survey dispatches surveyors and loss adjusters to the location of incident and carry out detailed inspections of the damages and promptly issue reports to principals.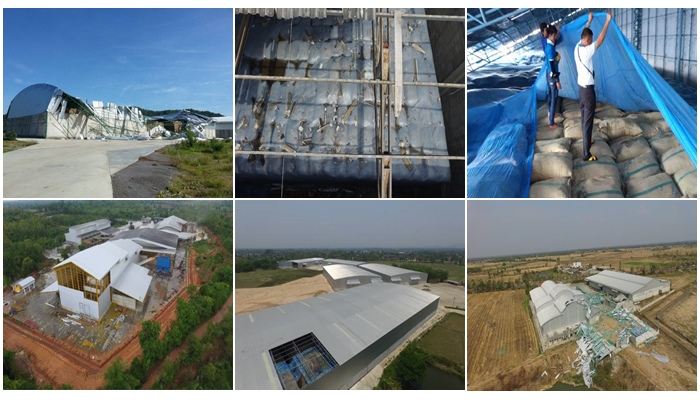 ELECTRICAL INJURY

FLOOD
Our inspectors and adjusters immediately carry out surveys at the premises where water flooding occur to determine the origin and path of floodwater.
During the massive water flooding in Thailand in the year 2011, TI Survey did not wait till the floodwater receded, but immediately went into flooded areas, which included residential areas, offices, industrial estates,carried out inspections as well as took photographs and promptly issued reports to inform insurers and parties concerned of the enormity and severity of the situation.
TI Survey also suggested, supervised and assisted in salvage of properties and provided advice on mitigation of damage and loss.


MACHINERY BREAKDOWN